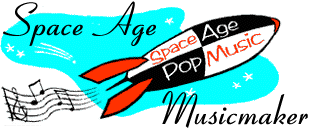 Zequinha de Abreu
---
Born 1880, São Paulo, Brazil
Died 1935
---
One of the most successful songwriters of the early part of the era of the modern Brazilian song. His song "Tico Tico no Fubá" ("Tico-tico Bird in the Cornmeal") was popularized in the US as "Tico Tico."
---
S p a c e A g e P o p M u s i c
Home · Listener's Guide · The Songs · Who's Who · Liner Notes · Selected Tracks · What's New · Search
© spaceagepop 2015. All rights reserved.